Update 0.12.1 was an update for Minecraft. It is also widely called The Nether Update.
It was released for Fire OS and Amazon on September 4th, 2015, for Windows Phone Store and App Store on September 8th, 2015, and on September 9th, 2015 for the Google Play Store.
Additions
General
Blocks
Items
Generated Structures
Mobs
Passive
Neutral
Tweaks
General
Removal of Nether Reactor Core
Option to disable auto-jump
Buttons for Sneaking and Jumping
Button for taming Ocelots.
Third Person (Front Mode) View 
Ladders now have sounds
Blocks/Items
World Generation
Bedrock Exclusive:

Leaves in Taiga Biomes appear frost covered when its snowing
Slimes now have particle effects when jumping
Mobs drop experience upon death
Mobs have a sizzling effect when extinguished
Hostile Mobs can wear armor and hold items
Zombies can break down Wooden Doors in Hard Difficulty
Villagers can use doors
Farmer Villagers can plant Seeds
Villagers can now breed
Villagers now have an improved AI
Zombies can now infect Villagers
Zombies now drop iron ingots
Mobs can be named by renaming its spawn egg using an anvil
Food
Food will effect the hunger bar instead of the health bar
Creative Inventory
For Brewing Purposes
Other
Spawn Eggs
Ghast Spawn Egg
Blaze Spawn Egg
Ocelot Spawn Egg
Video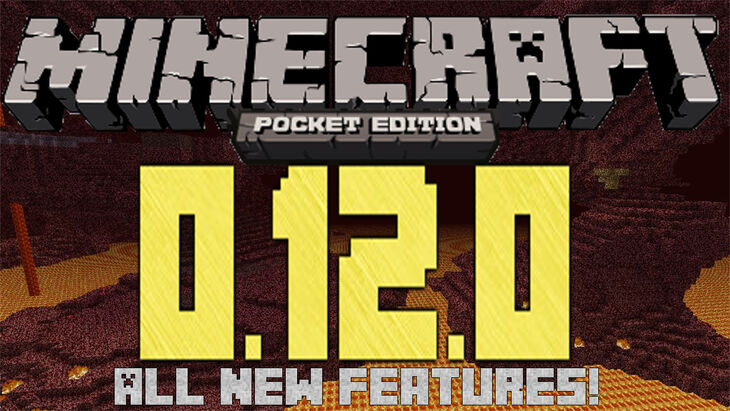 Gallery
Community content is available under
CC-BY-SA
unless otherwise noted.