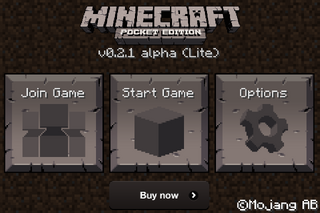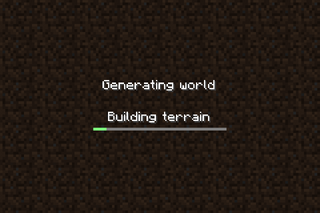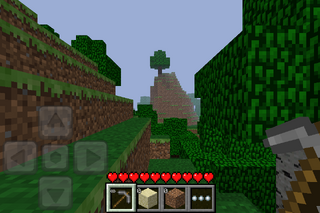 Minecraft Pocket Edition Lite was the free version of Minecraft MCPE. It didn't include most of the features that the full version of Minecraft has. Its latest version was up to date with Update 0.2.1 of the full version, but without the world save functionality. The app was removed off of all app stores in 2014. As of Apple iOS 11 it is now incompatible with Apple devices.
Missing features
Save Game
Features added after Update 0.2.1
Existing features
Former links
Trivia
Developers have mentioned that they will update and release Minecraft Pocket Edition Lite again.
Blocks that do not spawn naturally are available in the inventory in infinite amounts.
Google Play accounts which have downloaded the app before its removal are able to redownload it anytime; other accounts will get a standard "Requested URL not available."
Unlike the full version, the default username is "Stevie" instead of "Steve".
Community content is available under
CC-BY-SA
unless otherwise noted.