Welcome to my message wall! Feel free to post a message, however if you bother to break the rules, you are risking a warning from staff. By the way, this message wall is actually Stingy's...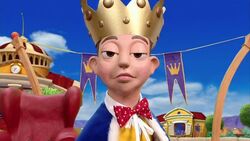 Give Kudos to this message
You've given this message Kudos!
See who gave Kudos to this message
Community content is available under
CC-BY-SA
unless otherwise noted.